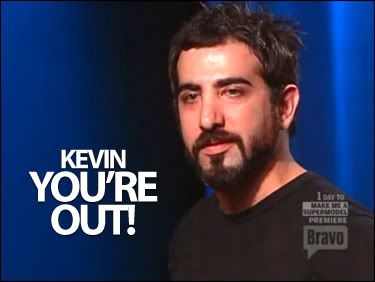 OH MY GOSH! This was probably the most shocking Project Runway auf wiedersehen
-moment
for me, so far, this season. It was a showdown between Rami, Christian and Kevin at the bottom three and I gotta agree Kevin had the weakest design this week, his model's general look didn't help either, but I wish he was given a second chance.
Why did I say that? After the jump.
I wish he was given a second chance coz I honestly thought he's one of the designers to beat. His works were consistently awesome. He even won several challenges which includes an individual challenge, 2 group challenges, second in the men's wear challenge and if you ask me that's a pretty great record in just 7 episodes! Sadly, it wasn't enough to save him in the first challenge he blew.


Guess this is the perfect example of what Heidi meant by,

'One day you're in and the next day you're out.'
KEVIN CHRISTIANA
Project Runway Portfolio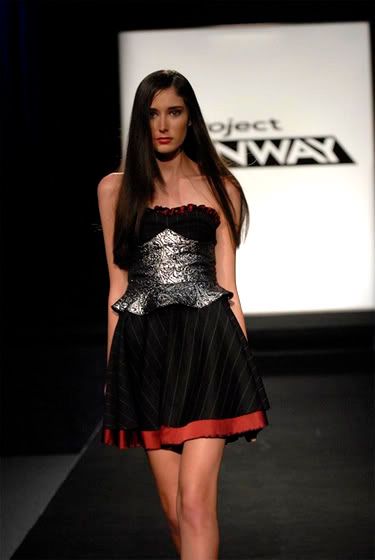 WK 1: SEW US WHAT YOU GOT CHALLENGE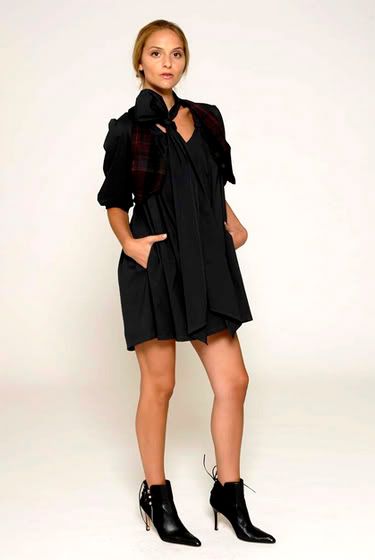 WK 2: SARAH JESSICA PARKER/BITTEN CHALLENGE
Partnered with Victorya Hong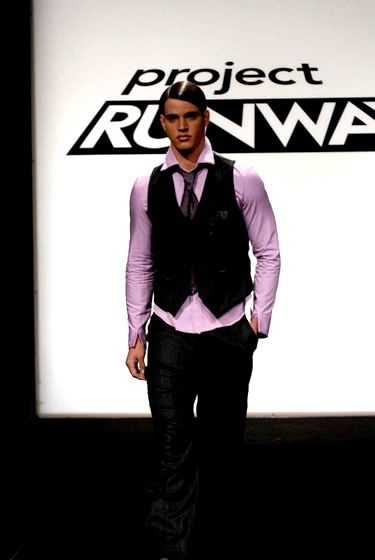 WK 3: MEN'S WEAR CHALLENGE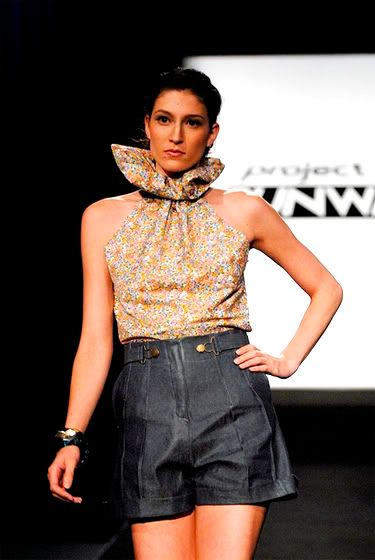 WK4: TRENDSETTER CHALLENGE
(Overalls, Poodle Skirts and '70s Flares)
Grouped with Jillian Lewis and Rami Kashou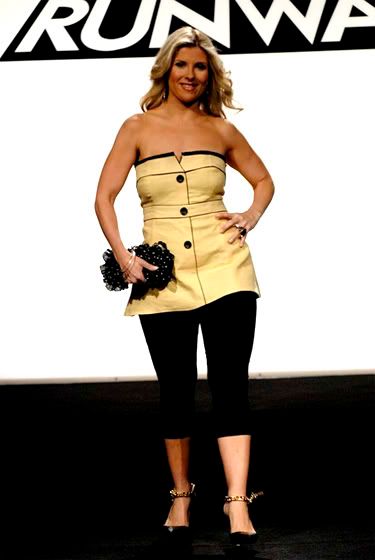 WK 5: WHAT'S THE SKINNY CHALLENGE
WK 6: EYE CANDY CHALLENGE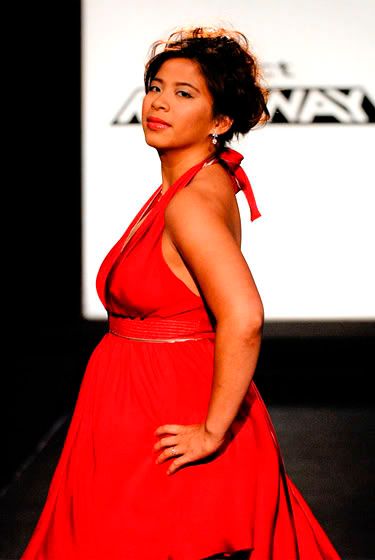 WK 7: PROM DRESS CHALLENGE