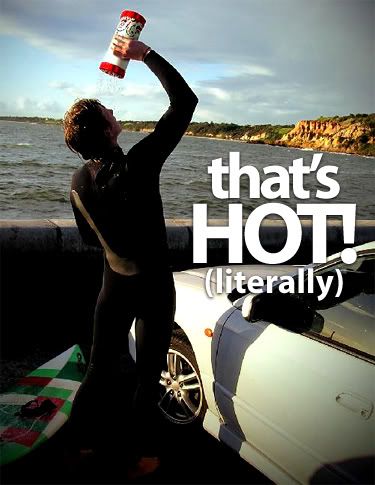 Came across this really innovative piece of technology by Buro North. Basically, they had this idea of creating a handheld hot shower for surfers in response to the cold weather and the lack of beach showers when it was developed in winter 2003.
More about the surf shower after the jump.

What's so cool about it is that it produces hot water from being charged by a vehicle cigarette lighter and a mobile phone charger in 30 seconds. Isn't that fantastic?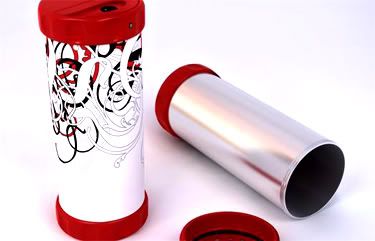 I'm not really a surfer but hell I wanna have one of this thing! Summer is almost here and I'm sure this will come handy after a long day at the beach before hitting some fancy restaurant for some snacks and all that stuff.

SOURCE: BURO NORTH